NEBL

Northeast Baseball League
The OTS Baseball League provides your travel team more options,
teams to play, and Great Benefits!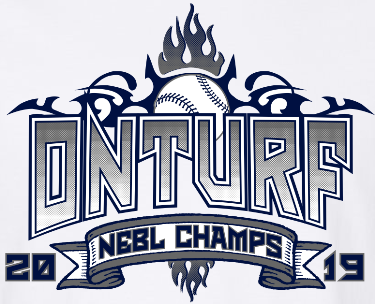 FOR 2020
8u - 14u Entry=
$100
USSSA Classic=
$250 (Optional)
Total =
$350
Register Your Team Today!

REGISTER YOUR TEAM TO RESERVE YOUR SPOT.
PAYMENT IS NOT REQUIRED AT THE TIME OF REGISTRATION.
The NEBL organizes membership teams, provides league structure and an inexpensive way for teams to get extra games with great benefits!
Teams can play in house or other leagues and the NEBL. Teams can play at any time, any day and at any location they choose.
You can put together the entire schedule in one night. League results are tracked online for everyone to see.
Winning teams of each age group earn a championship award! Teams 8u through 14u.
NEBL Only
($100 Check-$105 Credit Card)
NEBL+Classic Tournament
($350 Check-$368 Credit Card)